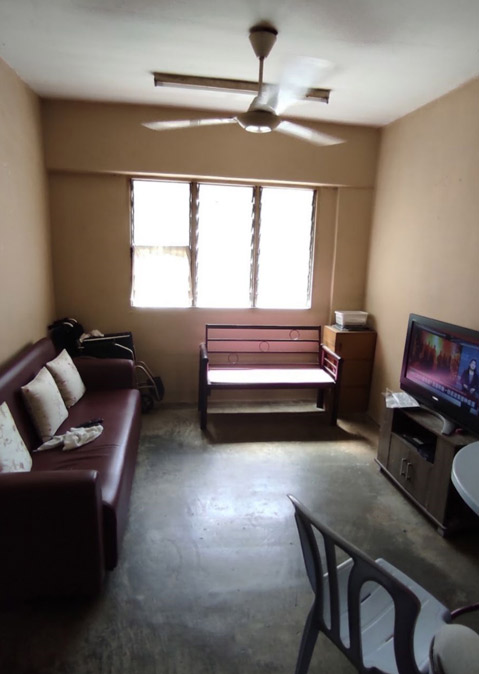 Setiawangsa, Kuala Lumpur
Client is single and lives with her two brothers. They previously ran a family business where they owned a food stall at Chow Kit, Kuala Lumpur. They had to end the business due to family debts. Now, three of them are too old to run a business again.
Client is an intestinal cancer survivor.