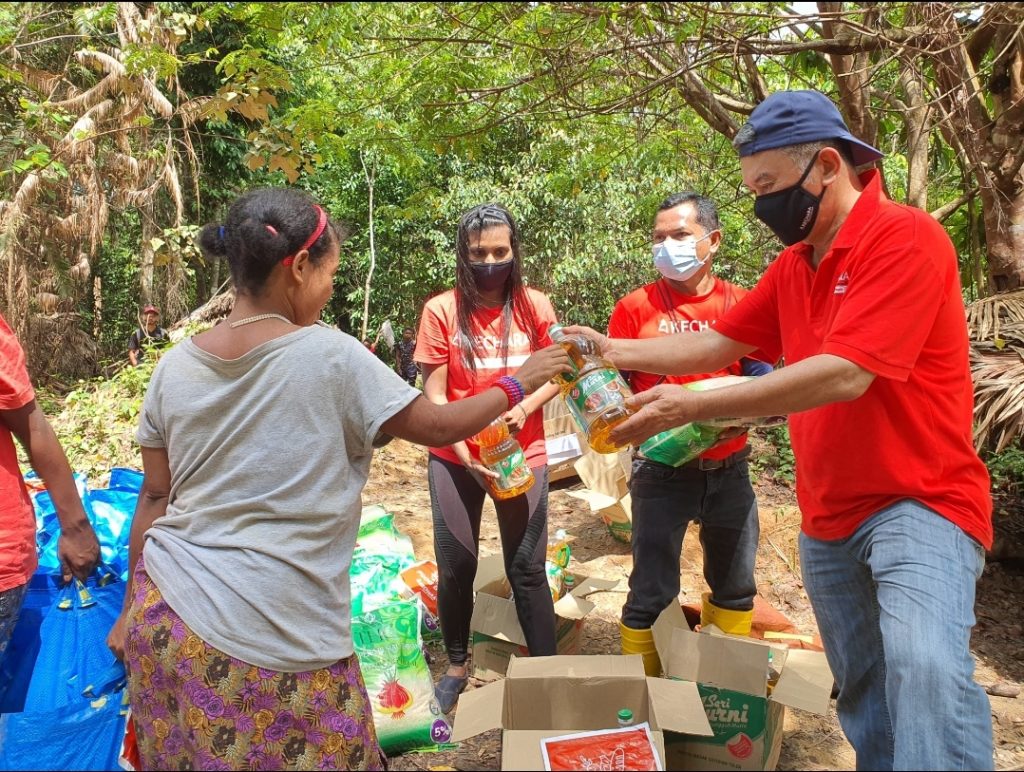 Our operations over the years have grown to incorporate surplus-food collection from hypermarkets, wet markets, hotels and bakeries, which is distributed to those in-need.

Donated dry food provisions are stored at our Food Bank premises and distributed before their expiry dates.

We also teach single mothers and at-risk mothers skillsets, enabling them to earn money and provide for their families.