KSK has been serving marginalised communities in Malaysia for over 14 years; these include the homeless, urban poor and Orang Asli populations. Towards this end, we run our Soup Kittchen, Food Bank and Empowerment programmes to help these vulnerable demographies. We are non-religious and do not discriminate in the help we give.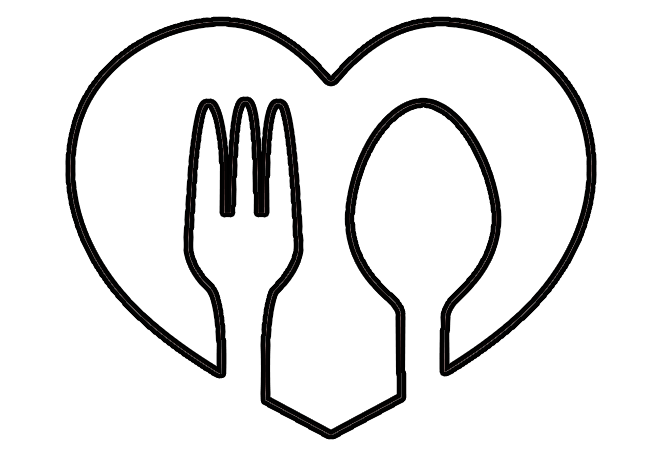 Soup Kitchen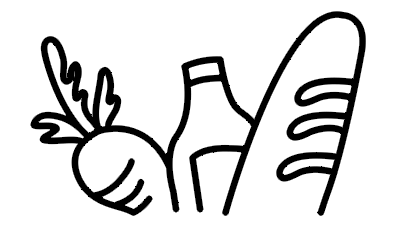 Food Bank

Empowerment
These 3 programmes aim to provide assistance to the most vulnerable people in our community.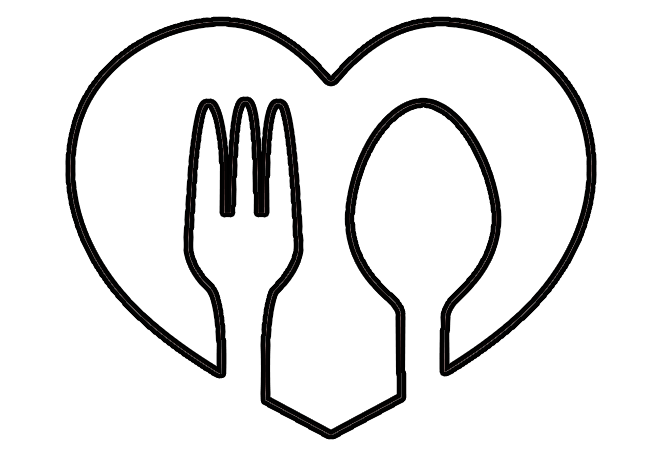 We provide food, welfare aid, job placement, shelter, basic medical service for the homeless since 2008.
10,303
homeless people registered
17,000
homeless people served
Total medical cases attended to Redirecting surplus food away from landfills and dry food to marginalized communities.
kilograms of food distributed

Kechara Soup Kitchen Empowerment Program is an initiative to provide skill set for single mothers and at-risk women.

Kitchen Distribution​
Kechara Soup Kitchen strives to reduce homelessness, hunger, poverty, food wastage and work towards a better quality of life for the underprivileged in Malaysia.