Starting out as a small group of people passionate about helping others, KSK quickly grew via word-of-mouth. Today, we consist of volunteers from all walks of life.

If you wish to volunteer with us, please Whatsapp us at +6010 3333 260.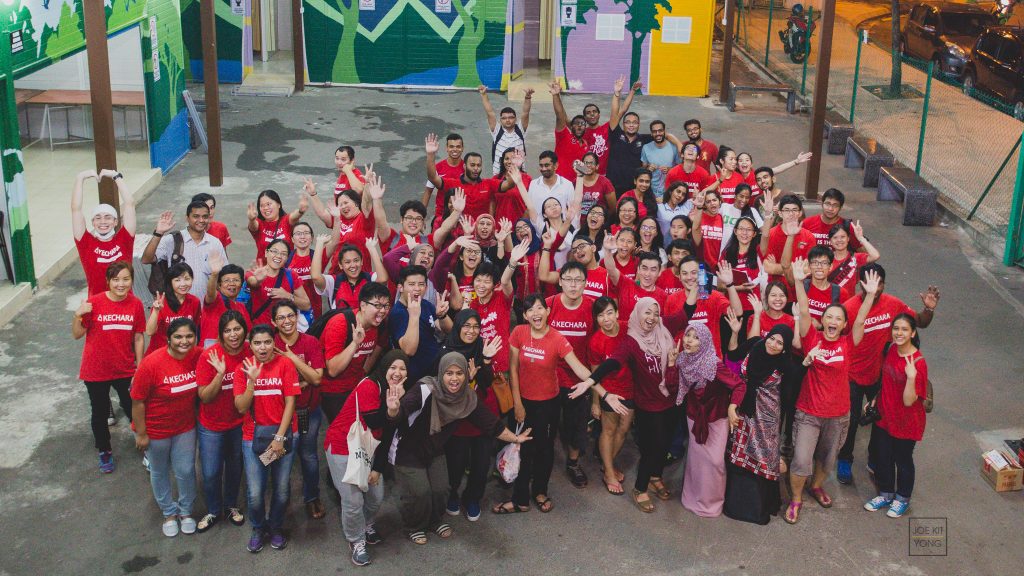 We strictly follow Covid-19 SOP guidelines
We strictly follow Covid-19 SOP Guidelines
Medical practitioner
We are in need of doctors, nurses and other medical personnel to join us in providing medical care to those we serve.
Interviewer
We need individuals to interview potential recipients applying for food provisions.
Professional social worker
We welcome help in comforting and helping those who are less fortunate.
Admin. assistant
Assist us with data entry, inventory organisation and other office work.

Kitchen Distribution​

Street Distribution

Surplus Food Collection

Surplus Food Distribution

Surplus Food Distribution

Food Provision Delivery