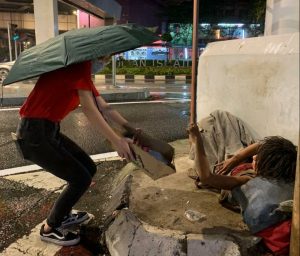 Volunteering
Come rain or shine, our kind volunteers help us give food to and comfort the people that society tends to overlook.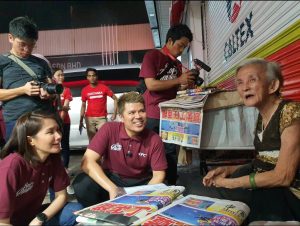 CSR Partnerships
We work together with corporations nationwide, providing them an avenue to do charity and have a meaningful impact on society.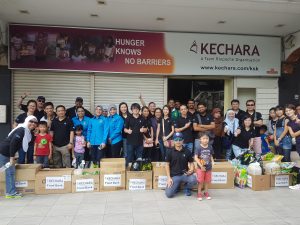 Donation
As an NGO, our operations are dependent on donations from corporations and the public. Whether monetary or in-kind, they help us continue our mission of serving the underprivileged.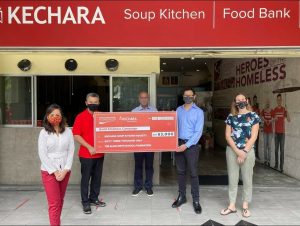 Fundraising
We welcome fundraising initiatives that provide us with the resources needed to make a difference throughout the country.