OUR TEAM
KSK is led by a dedicated team of people who are passionate in serving the poor and homeless. The KSK committee and staff have expanded the society's services to food bank and empowerment programmes over the years, taking it from merely a soup kitchen back in 2008 to now having operations nationwide.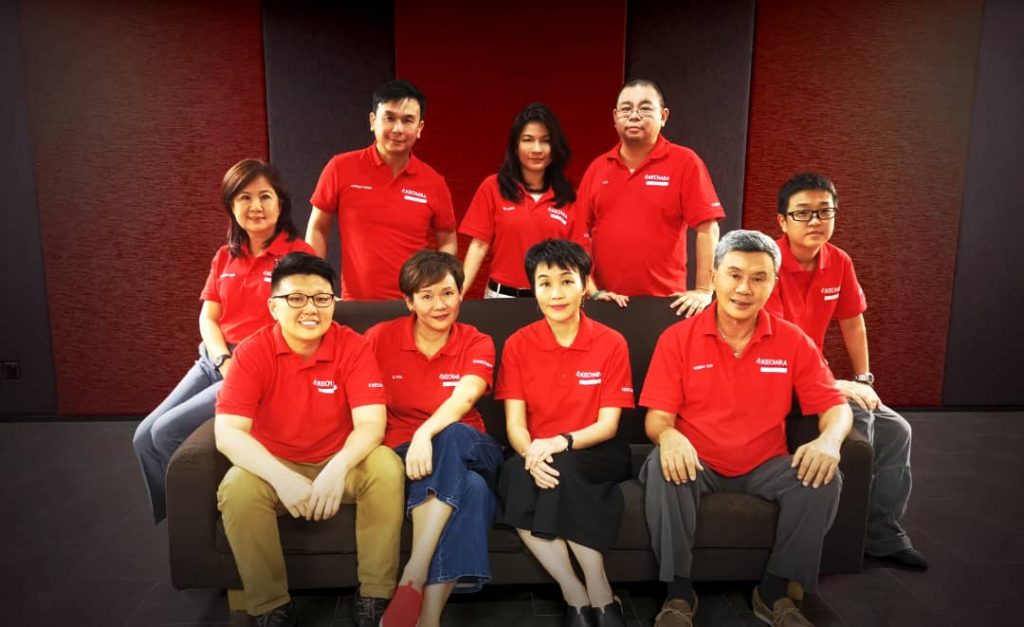 Vivian Ong, Krishnan, Manonmani, Nur Nabilah
Katie Choong, Bernard Ting, Vickneswaran, Uncle Ng, Nurul Ain, Eric Siow, Kishan Raj
Khong Jien Howe, Joshua Jotham, Shirley Hoo
Raymond Chua, Chong Siet Ting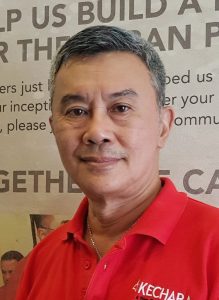 Henry is one of the pioneers of Kechara Soup Kitchen (KSK). Prior to KSK, Henry held various senior corporate management positions. This range in exposure and experience provides Henry with sound ability to balance corporate objectives and philanthropic values.
show more
Presently, Henry holds a number of key portfolios. Besides managing Kechara Forest Retreat, a 35-acre retreat located in Bentong, Pahang, Henry is also a member of the Group's Management Committee.
Chief amongst Henry's focus today is the growth of KSK and its evolution from an NGO that provides food, medical care and rehabilitation support to the homeless, into a Food Bank and provider of Empowerment programmes.
The Food Bank and Empowerment programmes are two of KSK's ongoing initiatives that aim to address a number of important social issues. The core objective of these programmes under Henry is to align Malaysia's corporate and private resources to address urban poverty, empower women and children, and create a positive impact on the environment.
As President of KSK since 15th September 2015, Henry spearheads and oversees all aspects of KSK ranging from daily operational matters and logistics, to the direction of its growth, to its fundraising campaigns, as well as KSK's relationships with government agencies and sponsors. Henry brings to KSK a philosophy of humanitarianism based on secular ethics that cuts across traditional social barriers. To Henry, while the immediate beneficiaries of KSK are the poor and disadvantaged, the stakeholders of KSK are in fact the community of Malaysian people.
Assisted by a capable team from diverse backgrounds, and supported by a growing bank of volunteers, KSK under Henry is expanding its infrastructures and components to be able to substantially and meaningfully assist and enfranchise the poverty-stricken segments of the Malaysian public. By design Henry's personal goal is to steer KSK into becoming a ready and effective platform for charity and a model that encourages altruistic values amongst the Malaysian people.
show less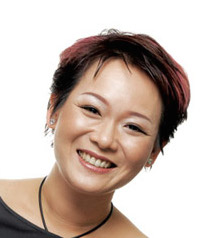 In the 11 years since Li Kim first heard about KSK, she learnt that there is more to life than merely doing just enough for one's self. According to her, when we are blessed in our lives, we should show gratitude by helping others. If we have suffered in our lives, then we should do what we can to help others so that they suffer less.
show more
With this thinking, Li Kim has been volunteering her time and energy to support the causes at KSK since 2009. It gives her a sense of personal growth to do work which is meaningful and beneficial to others, especially when she sees smiles on the faces of both children and the elderly.
Being a part of KSK is an opportunity for Li Kim to continue her journey of being useful and less selfish and, for that, she is always grateful to KSK.
show less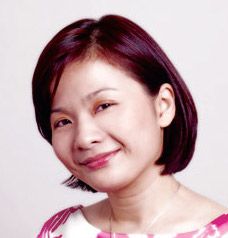 Su Ming began volunteering at KSK in 2007 when it was operating from the streets of Bukit Bintang. She was joined by a group of friends who, like her, wanted to feed those who had nothing. Previous to this experience at KSK, she worked for Bacardi-Martini Malaysia and L'oreal Malaysia for a period of 9 years.
show more
Over her years volunteering, she learnt a lot about the homeless in terms of their psyche, feelings, needs and wants. These individuals would shy away from society, and it was dedicated volunteers who would often spot them during countless journeys around town. Su Ming noted her amazement at the ability of the volunteers to spot a homeless person from afar as she was not able to.
It was only later that she understood that everything stems from care – when you care, you will notice other people. And with that note, she is glad to be of service to others.
show less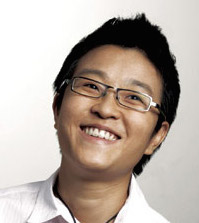 An electronics engineer who used to test cars for a living, Beng Kooi started volunteering at KSK even before its official inception in 2008. Beng Kooi was part of an informal group that wanted to create a community action group that would better the lives of the homeless and underprivileged.
show more
Being on the streets opened her eyes to the suffering that existed right under her nose. There is nothing like watching an elderly man fish leftovers from a dumpster – this opened her heart and put her problems into perspective.
Through KSK, Beng Kooi made new friends, participated in good work and found a new purpose in life. She hopes many more will be able to experience what KSK has to offer, beginning with the simple act of giving food, care and hope to those less fortunate than ourselves.
show less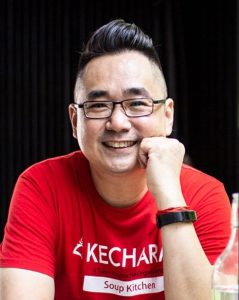 Justin joined KSK in his current capacity in 2008 after volunteering here for about a year, marking his presence since its beginning. He is one of the many wonderful individuals who worked towards the growth of the society to what it has become today.
show more
Coming from a humble background made him realise the importance of giving; the joy of doing so is priceless and nothing compares to the sense of fulfillment in seeing those helped experiencing a better quality of life.
Justin takes great pride in the work KSK is doing and is grateful to all sponsors, volunteers, supporters, and its wonderful committee and staff who form the legs that allow it to develop even further.
show less