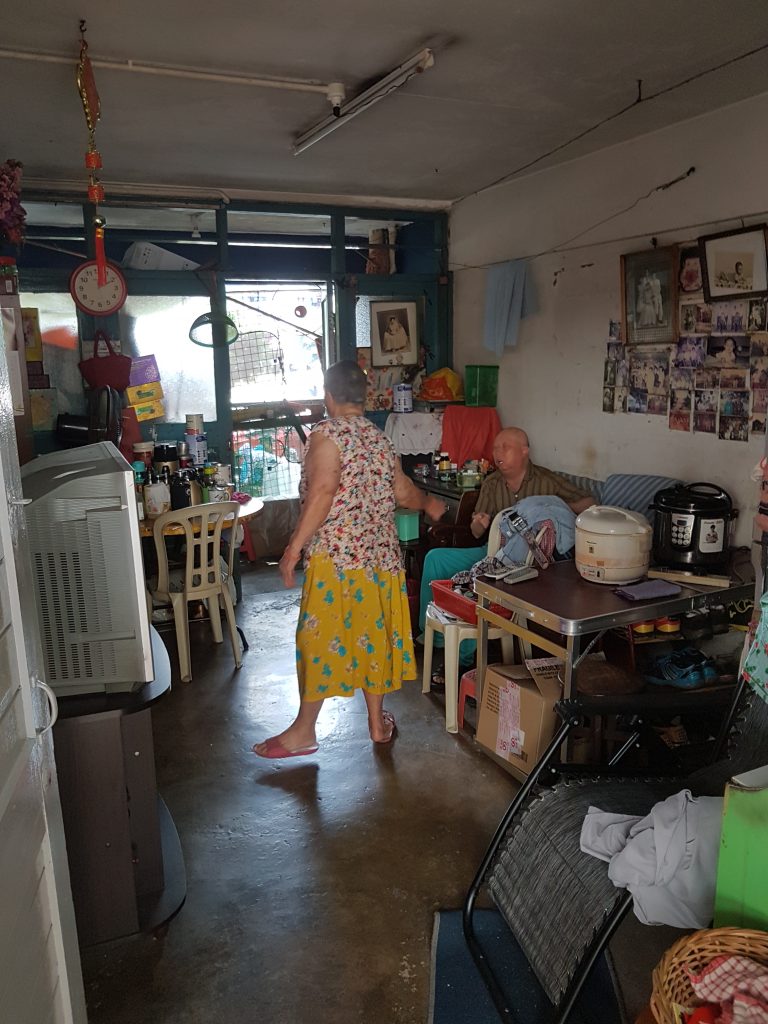 Bandar Tun Razak, Kuala Lumpur
The client has lost his eye sight due to glaucoma. Currently, he stays with his 84 year-old mother ever since his father passed away in 2001. Client's brother and sister-in-law would visit client and his mother occasionally.
Client has lost his eye sight.
This family is dependent on financial help from the government.