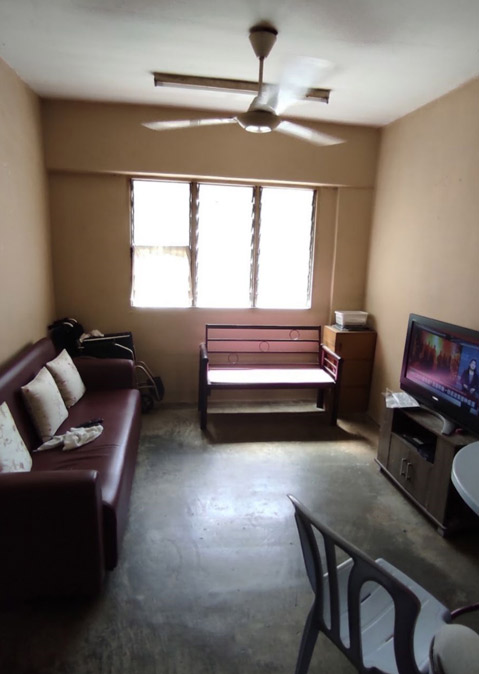 Setiawangsa, Kuala Lumpur
Auntie Lam is single and lives with his two brothers. They previously ran a food stall business in Chow Kit (KL), until they had to close it due to family debts. They are now too old to work and are also taking care of their mentally-challenged nephew.
Auntie Lam is an intestinal cancer survivor.